10X YOUR BUSINESS, INCOME, AND LIFE
GRANT CARDONE IS THE #1 SALES AND MARKETING TRAINER IN THE WORLD. TRANSFORM YOUR LIFE TODAY.
JOIN GRANT CARDONE'S 10X NATION TODAY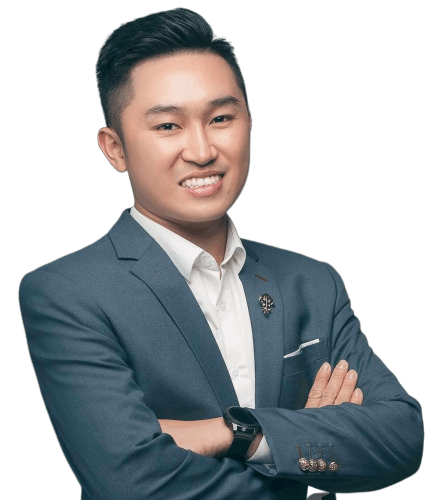 Dịch vụ đào tạo của Taki Việt Nam được thành lập từ năm 2016 với 2 cơ sở tại TP. Hà Nội và Tp.HCM. Đến nay Taki đã đào tạo trên 40.000 học viên khắp cả nước, trên 120 hệ thống kinh doanh trải dài từ Bắc tới Nam.

The G&E Show / Young Hustlers / Power Players
Real Estate Investing / Ask The Pro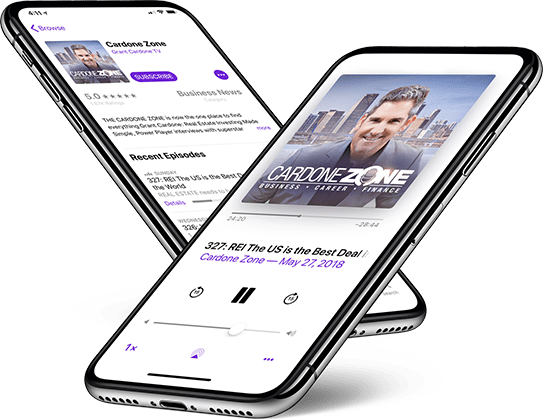 The Cardone Zone is your place for career, business, and finance coming at you every day at noon EST where I discuss hot topics that are relevant to you and your world!

WHAT INDUSTRY LEADERS HAVE TO SAY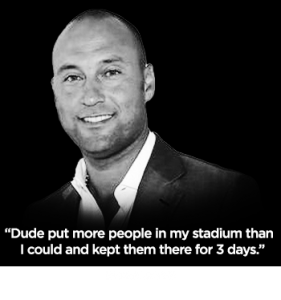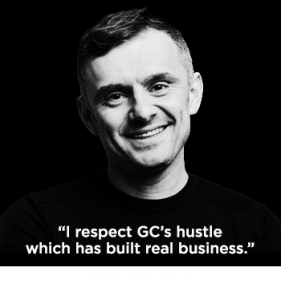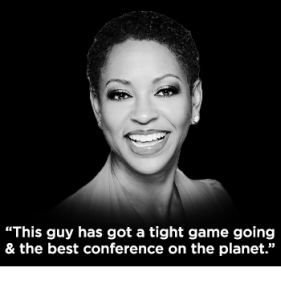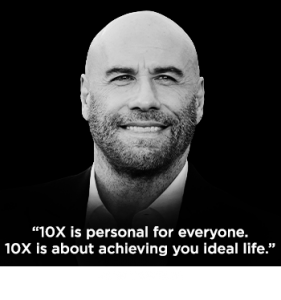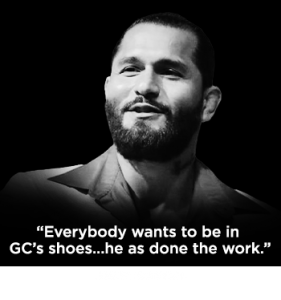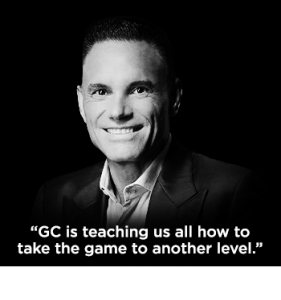 SIGN UP TO GET GRANT'S STRATEGY OF THE WEEK